"We Need to Name This Folder", named in honour of the the original Dropbox folder name that
Carl Jones
and I shared. The concept behind this personal project was to have a bit of fun creating personas relating to other worldly holy figures or deities. The figures were then paired with prayer totems and a corresponding "flag" design from each of the deities' native realms. All the items, except for the helmet, in the photos were bought at Daiso store in Seoul, South Korea for under $100.
Design and direction by me
Image collection header with WNTNTF(We Need to Name this Folder) typography and system heat map.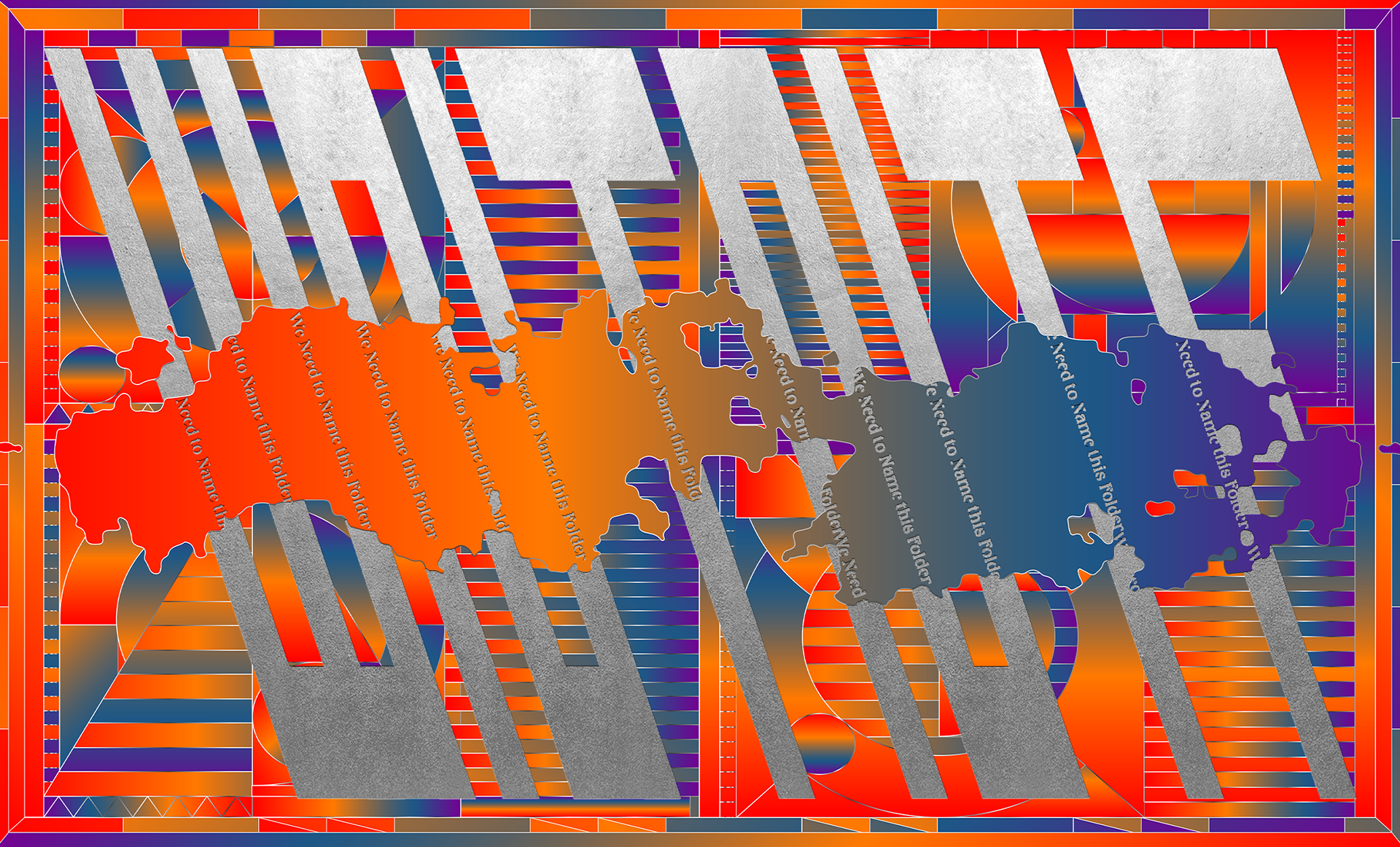 "Stufiga"
Realm heat map, prayer totem, portrait, realm flag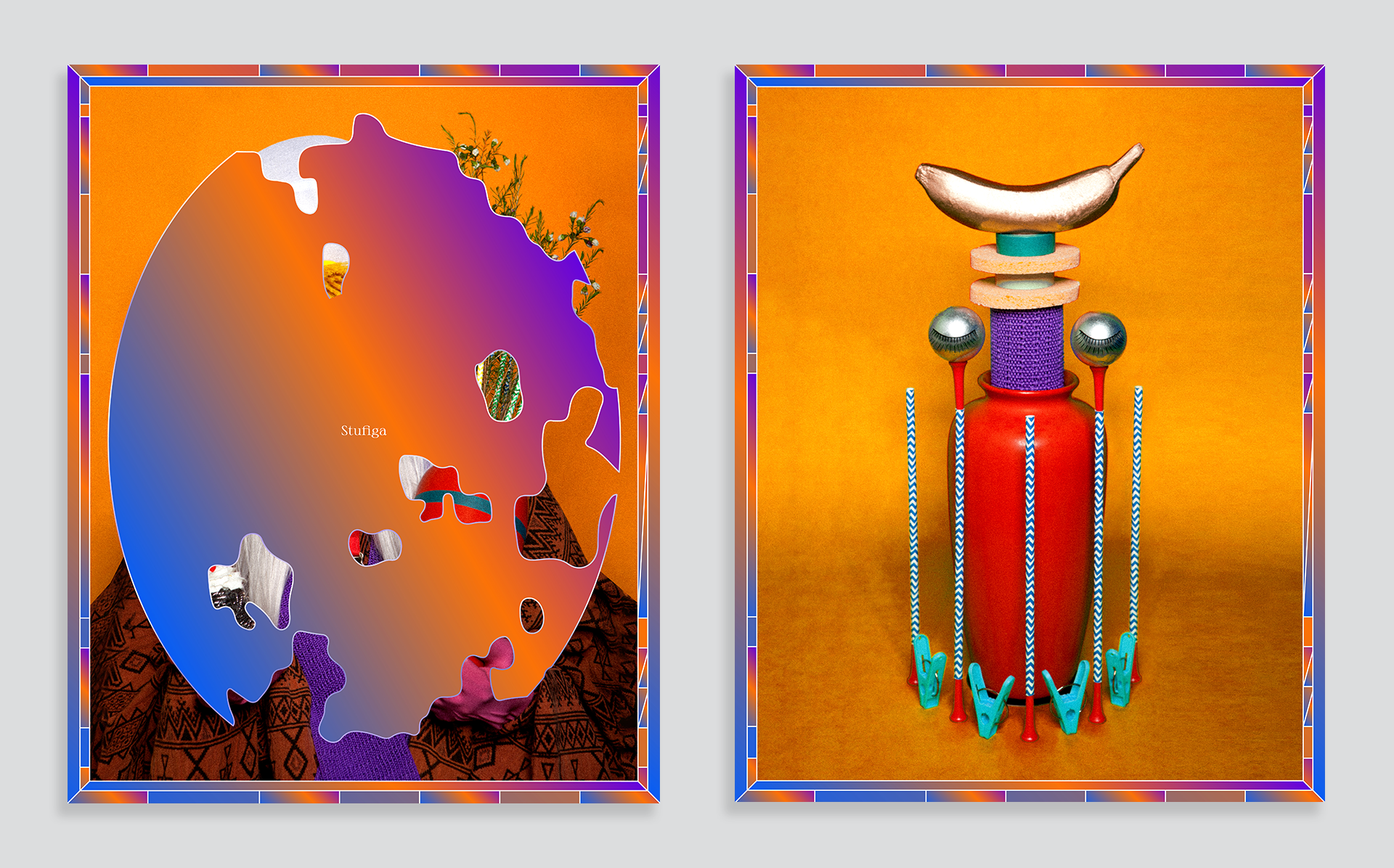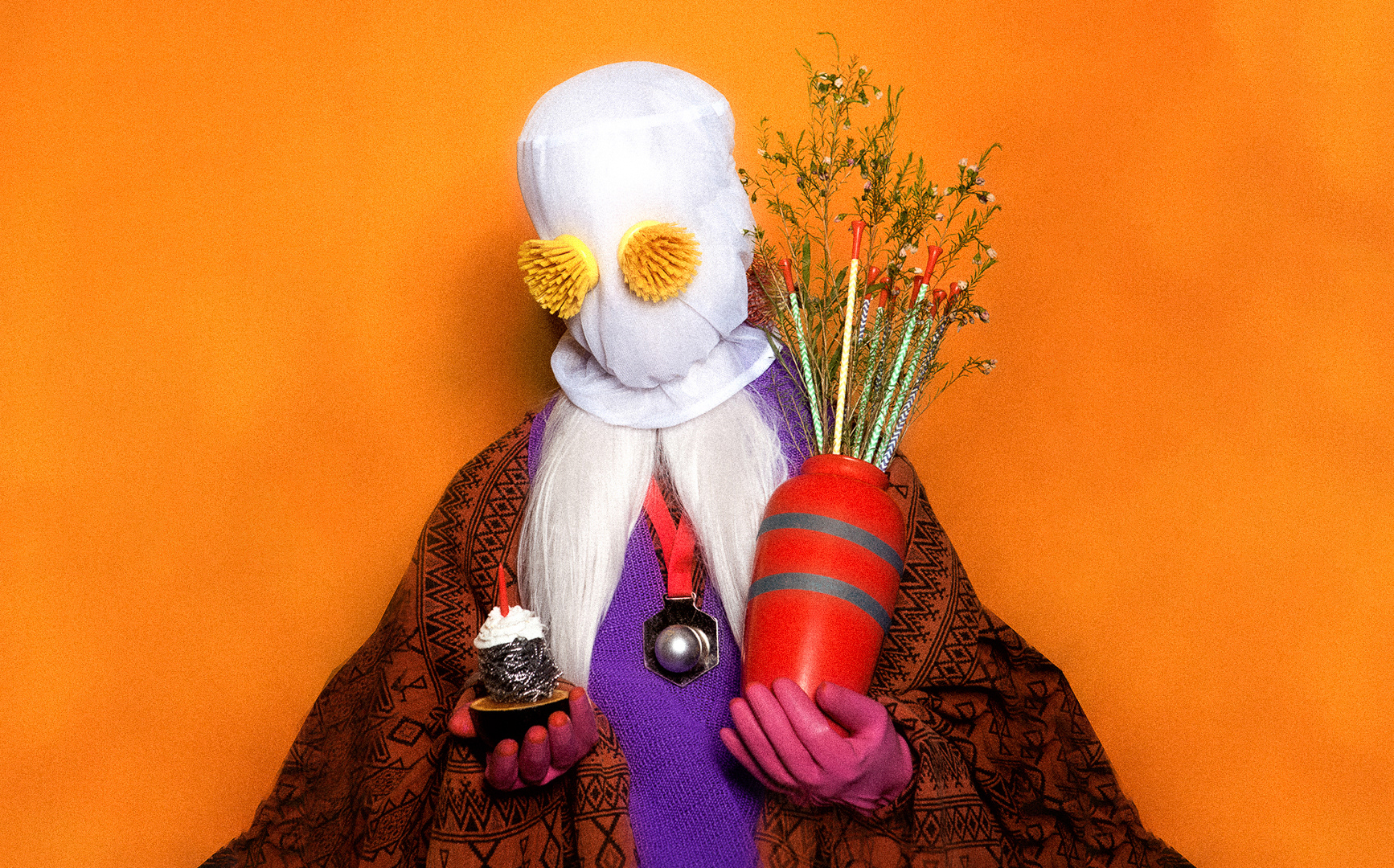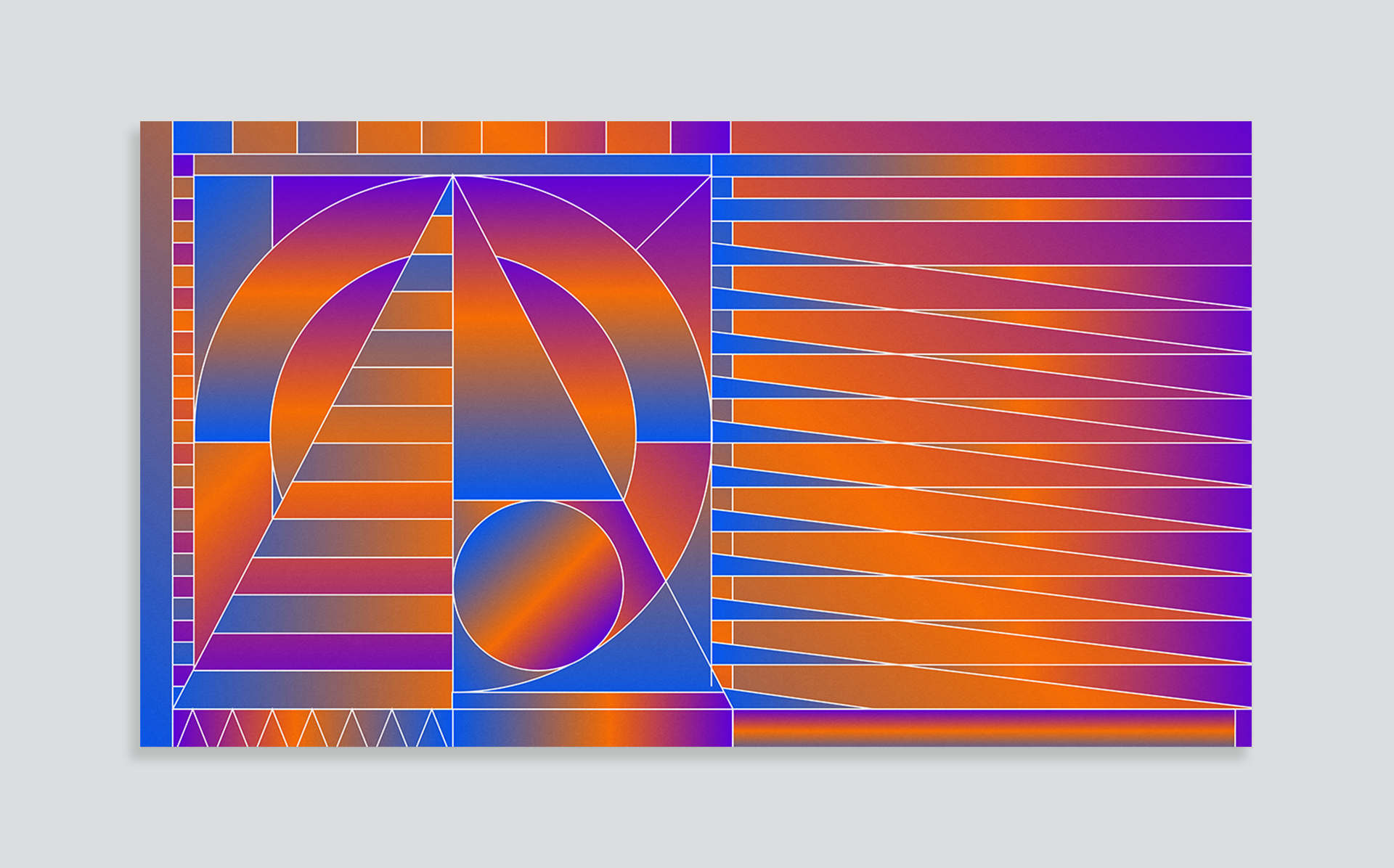 "Solswena"
Realm heat map, prayer totem, portrait, realm flag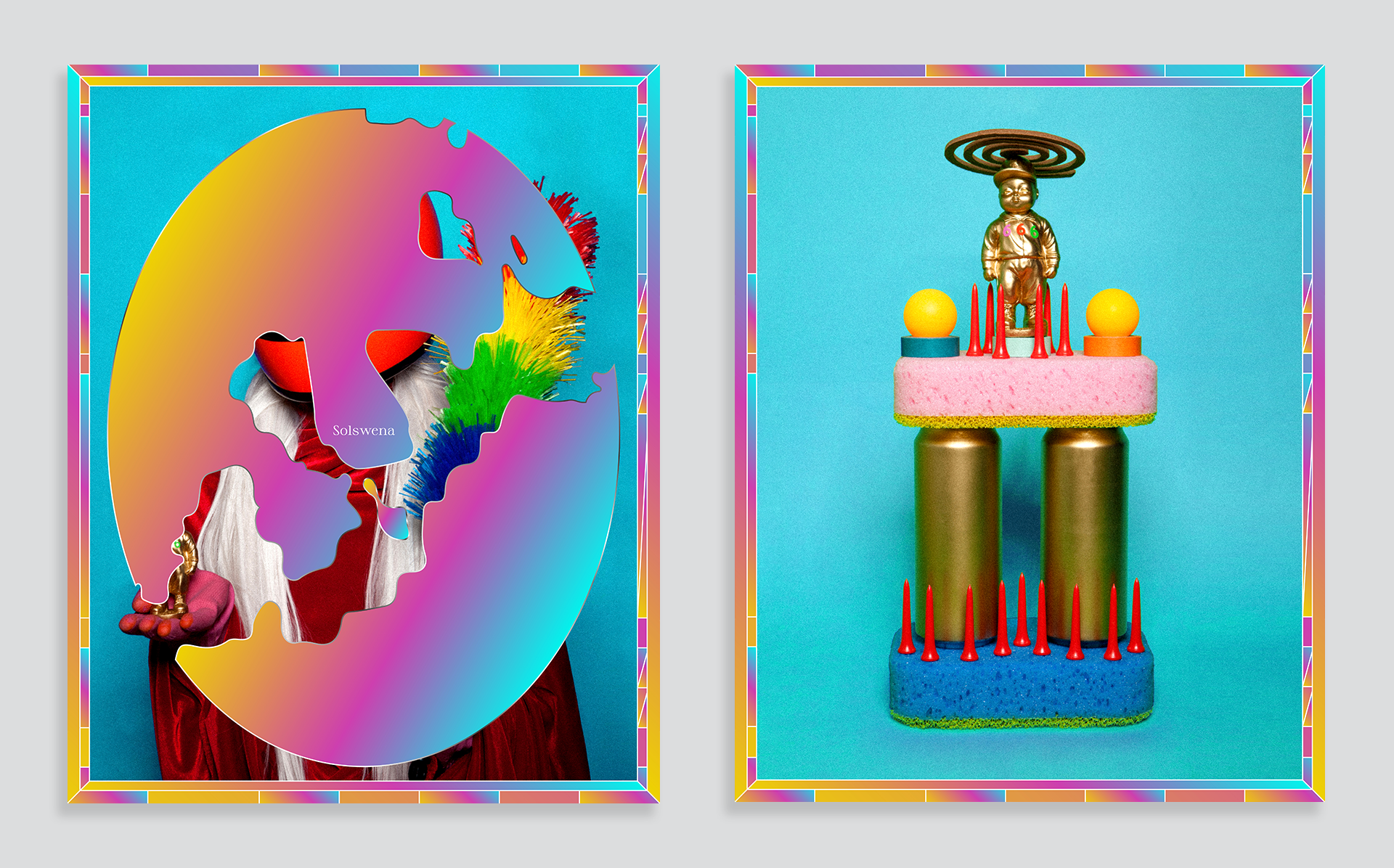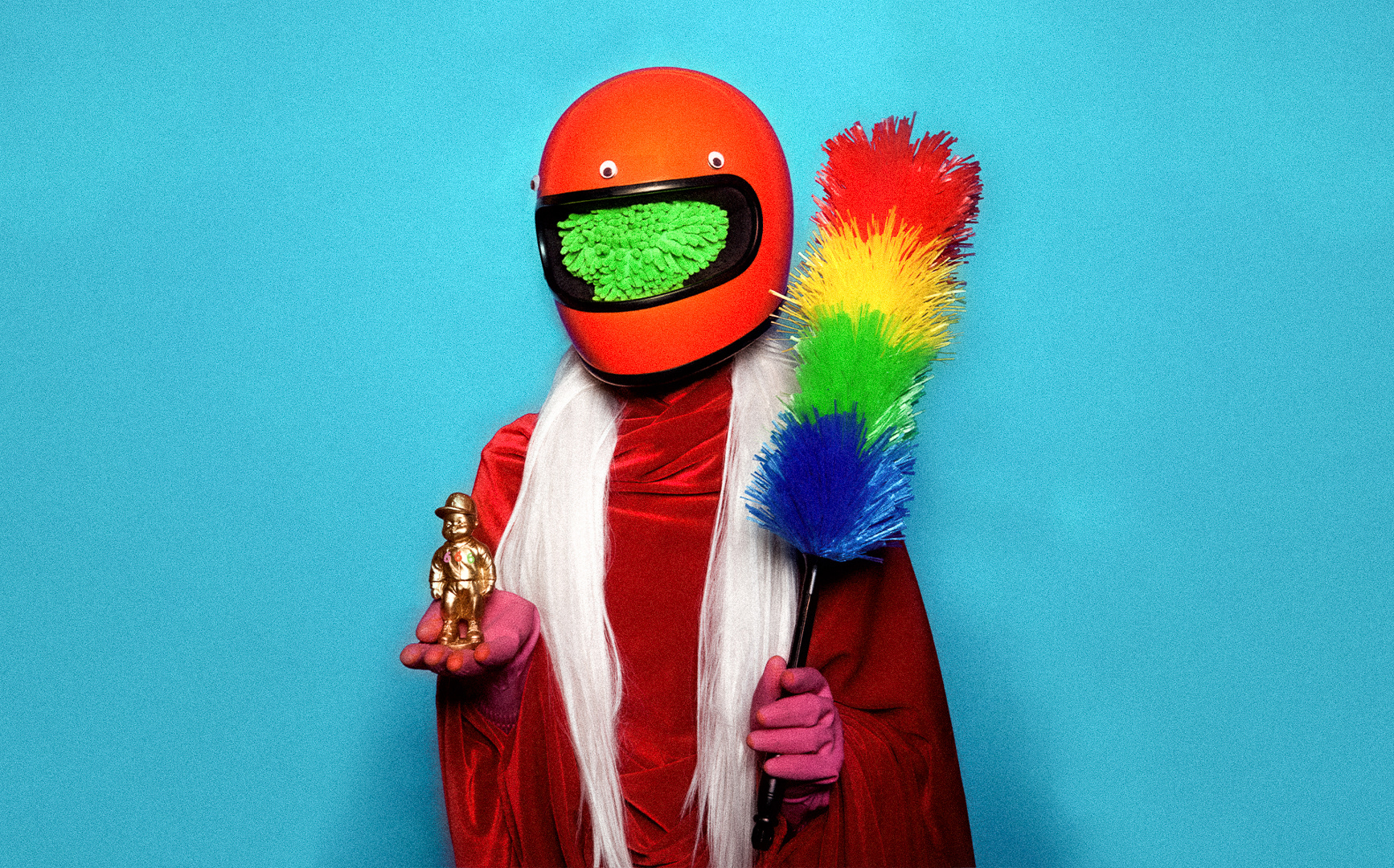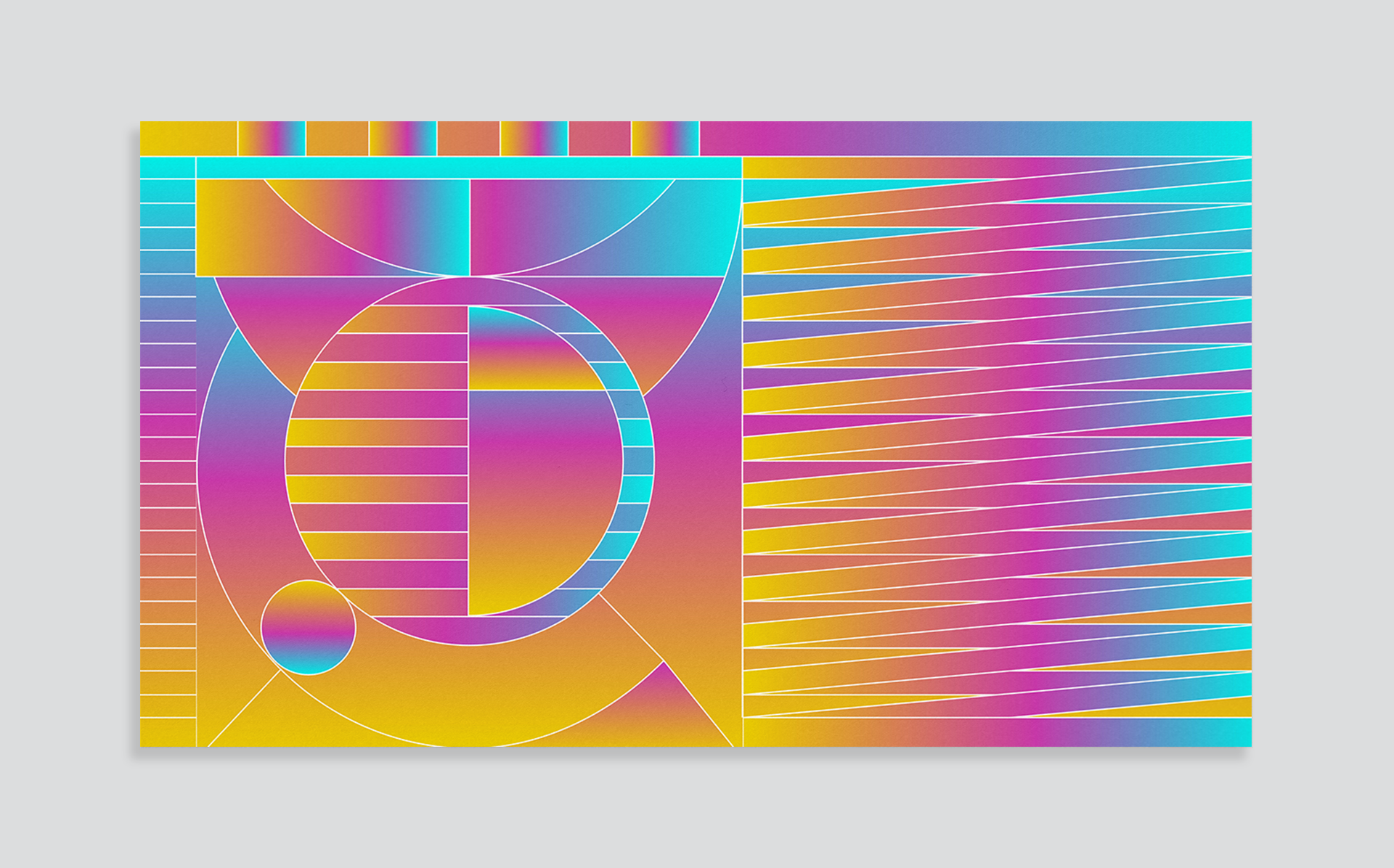 "Ndupito"
Realm heat map, prayer totem, portrait, realm flag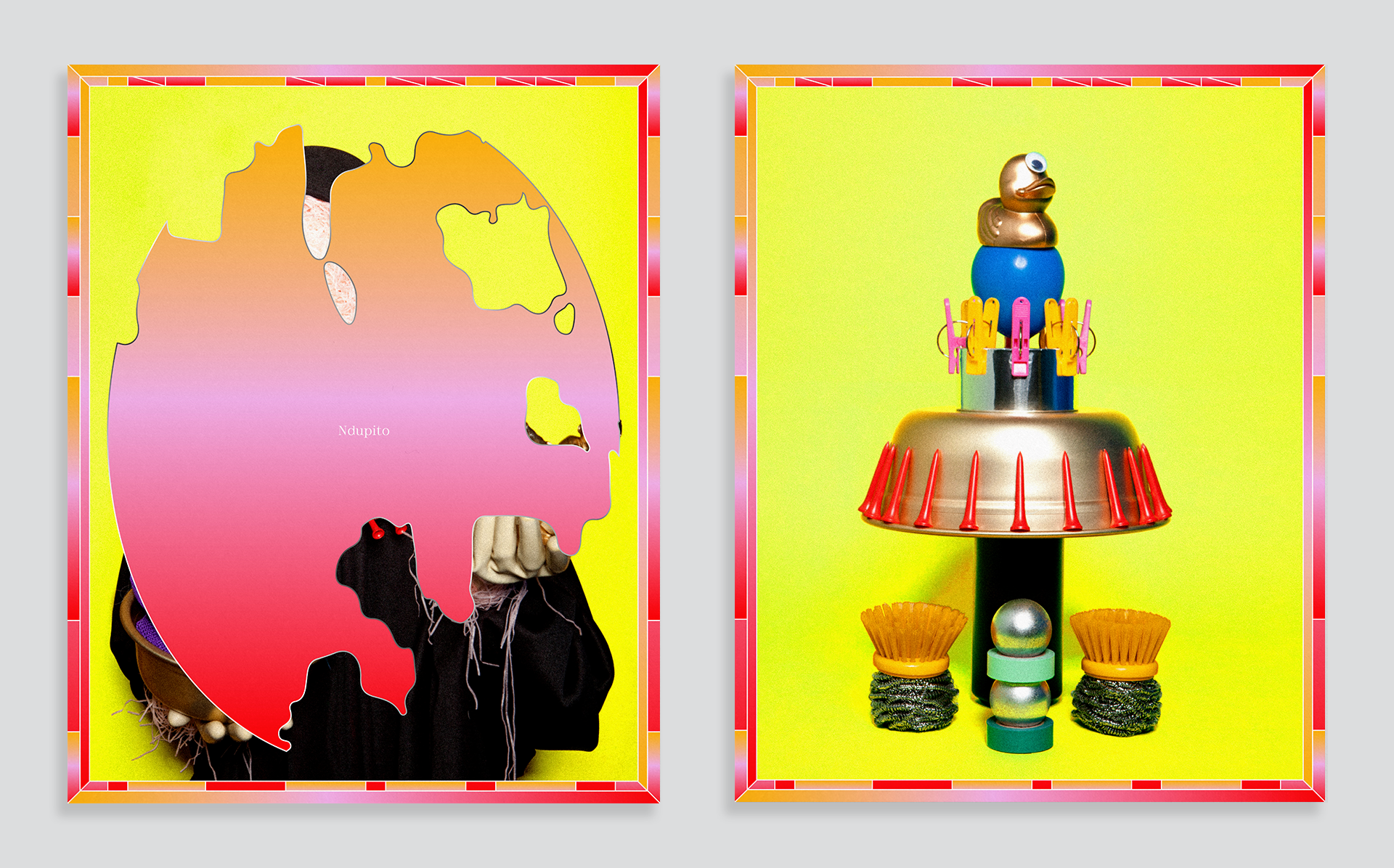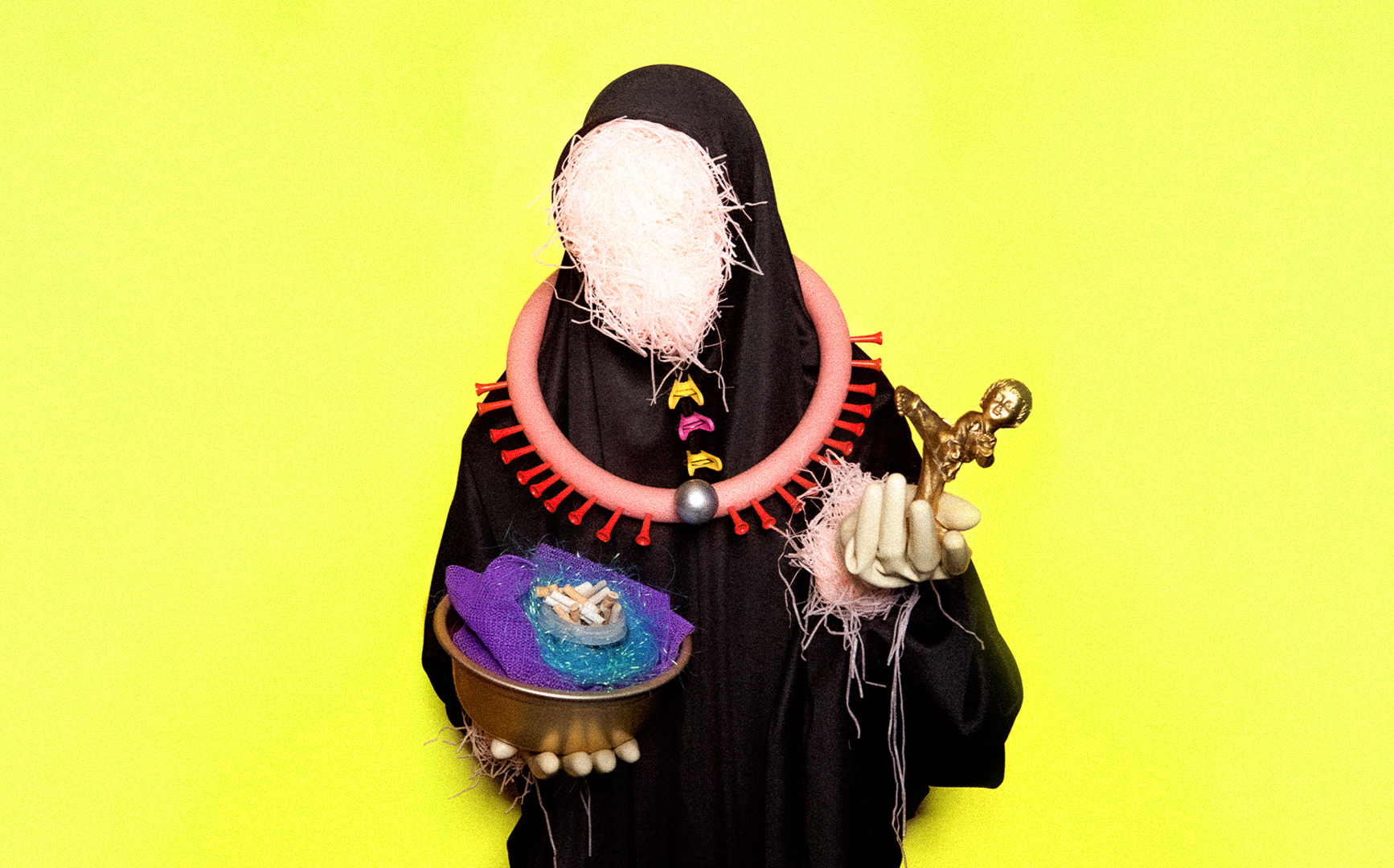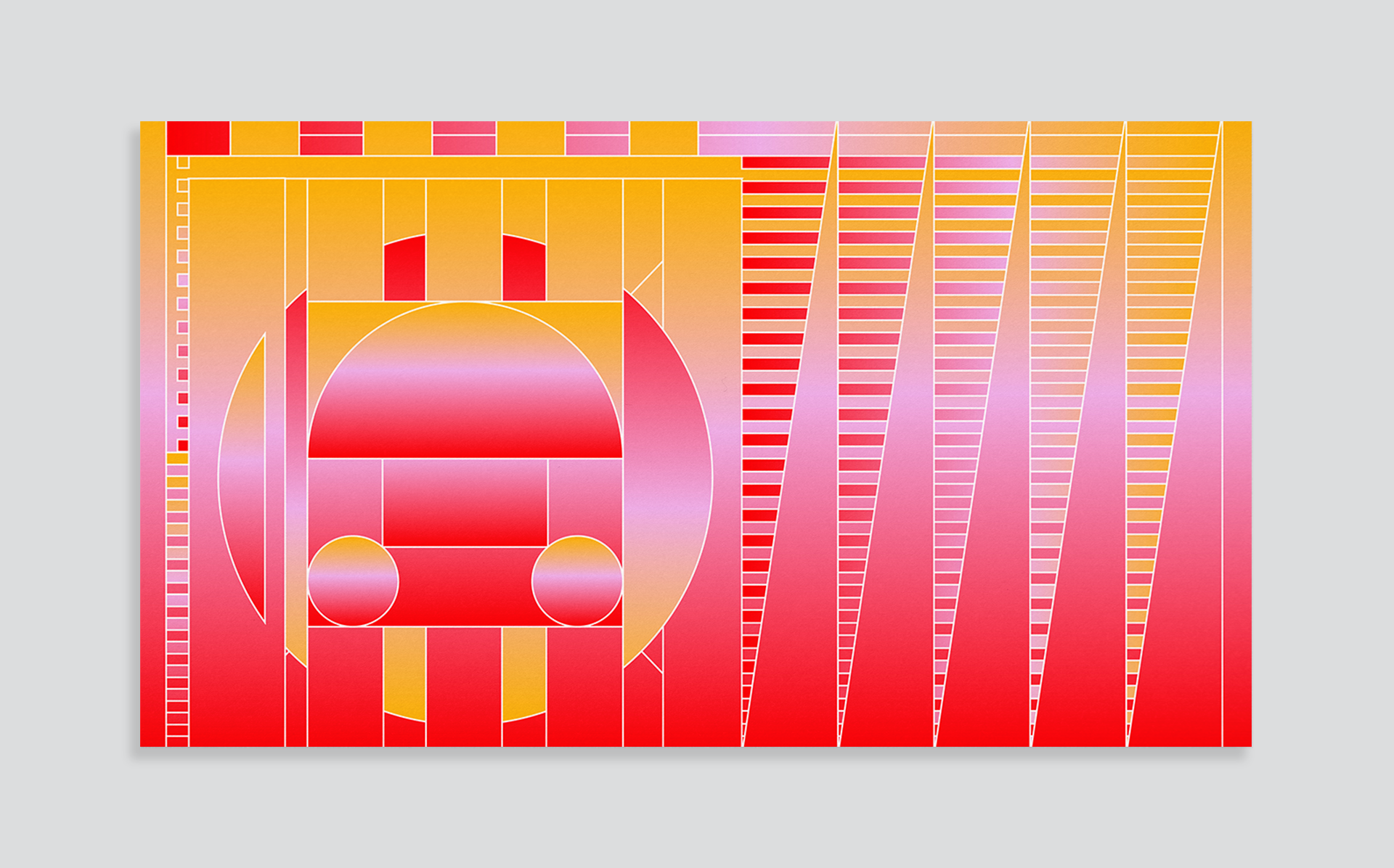 "Opalwana"
Realm heat map, prayer totem, portrait, realm flag