Hi There, my name is Dustin Holmes. I'm a South African graphic designer currently working in Hong Kong, with a focus on brand development and packaging design. I have over 11 years of experience, of which I've been a freelancer, studio owner, in-house designer and art-director. Well is the moniker I carry out all my commercially creative work under, and with Well I'm focussed on developing, refreshing and giving substance to branding and visual identity systems. Not restricted by geography, time-zones or budgets, I have collaborated with clients big, small, old and new all over the world.​​​​​​​
I'm sure you already know what you're looking for and you've probably looked at some of my projects, so I'm not going to complicate things with a long boring story. I'm an easy going guy that has a passion for making beautiful, functional design that helps entrepreneurs and businesses create an image for themselves that they are proud of and that represents their intentions in the best possible way. In the 11 years I've been doing this, I have never failed to add measurable value to businesses. 
I really love my job and believe that professionalism should have a human heart at the centre of it, just like the the businesses and individuals a prefer to collaborate with.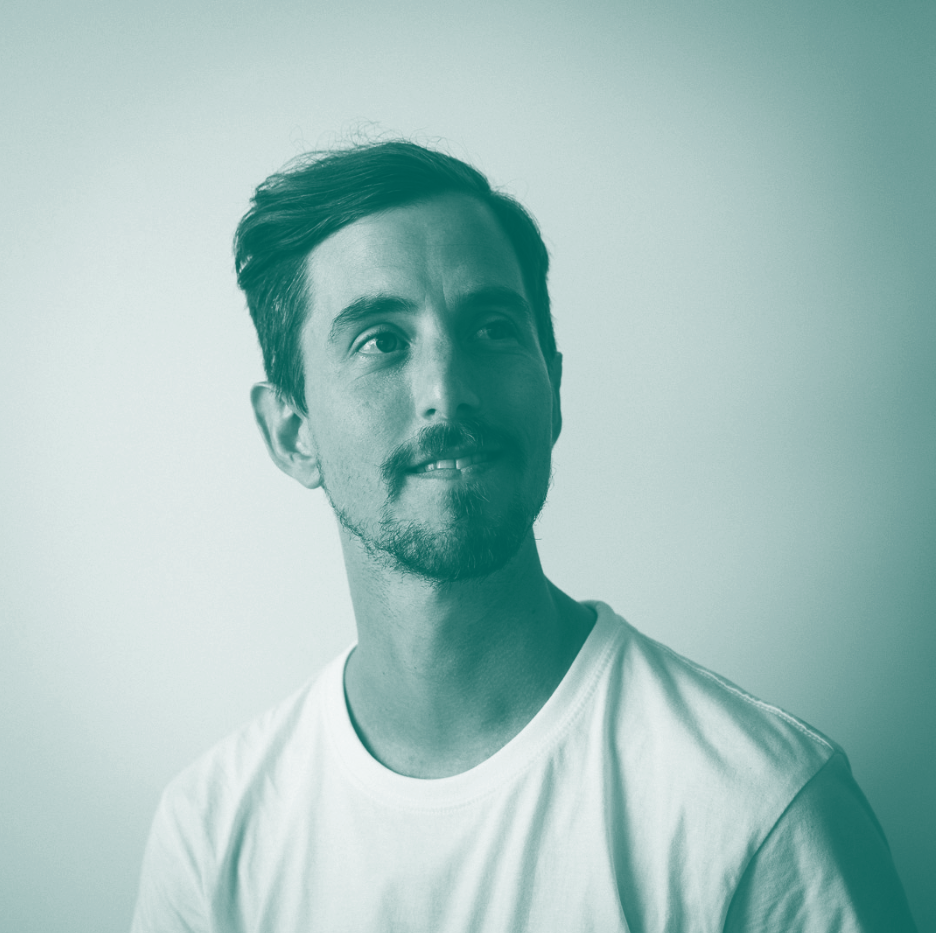 • Dean and Deluca
• Ogilvy
• Calzedonia
• Studio City
• Starbucks
• Gap
• Reset Bioscience
• Maximal Concepts
• Twenty Six by Liberty
• Fish & Meat
• Kryptek
• Mott 32
• Genevieve Co.
• Brickhouse
• ABC Pathways School
• Blue Butcher
• Samsung
• Charlie & Rose
• Infrustructure (HK)
• Global Pop Up
• Mayfair Property
• Play Nightclub