Hi There, my name is Dustin Holmes. I'm a South African graphic designer, with a focus on brand development and packaging design. I have over a decade of experience, of which I've been a freelancer, studio owner, in-house designer and art-director. Well is the moniker I carry out all my commercially creative work under, and with Well I'm focussed on developing, refreshing and giving substance to branding and visual identity systems. Not restricted by geography, time-zones or budgets, I have collaborated with clients big, small, old and new all over the world.​​​​​​​
'm an easy going guy that has a passion for making beautiful, functional design that helps entrepreneurs and businesses create an image they are proud of and represents their intentions in the best possible way.
I really love my job and believe that professionalism should have a human heart at the centre of it, just like the businesses and individuals I collaborate with.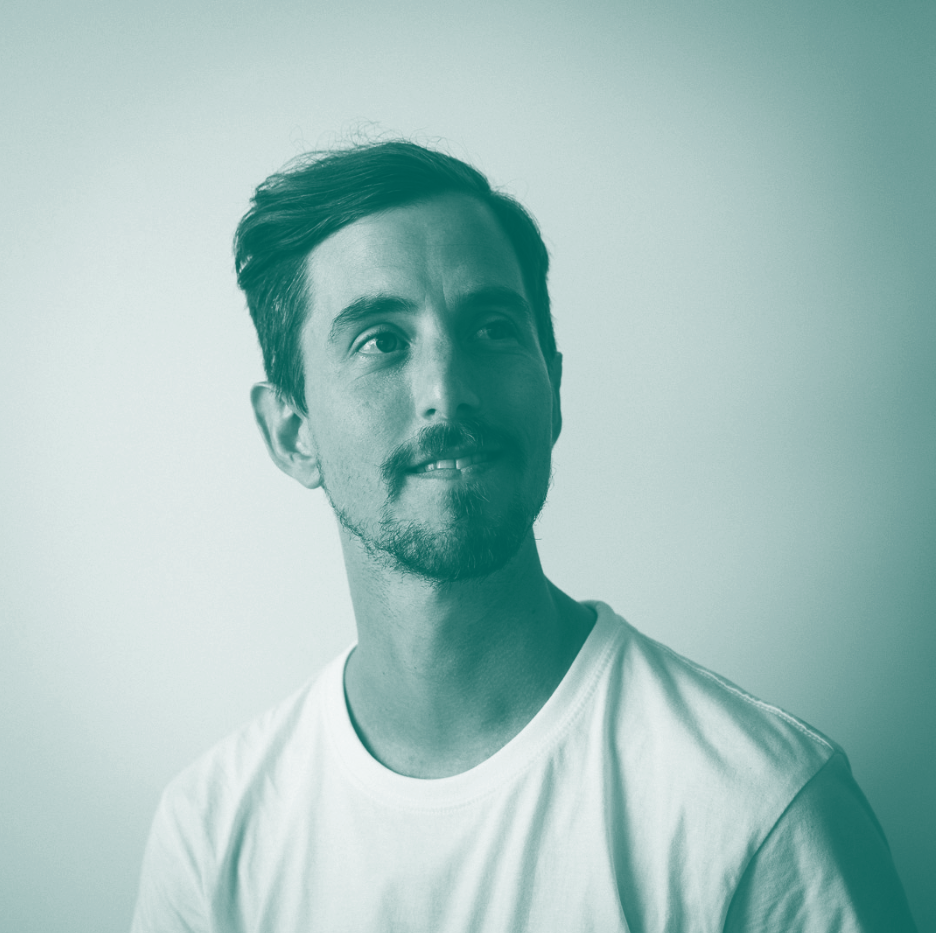 • Dean and Deluca
• Ogilvy
• Calzedonia
• Studio City
• Starbucks
• Gap
• Reset Bioscience
• Maximal Concepts
• Twenty Six by Liberty
• Fish & Meat
• Kryptek
• Mott 32
• Genevieve Co.
• Brickhouse
• ABC Pathways School
• Blue Butcher
• Samsung
• Charlie & Rose
• Infrustructure (HK)
• Global Pop Up
• Mayfair Property
• Play Nightclub